Serquis + Associates Landscape Architecture is happy to announce that we're moving into our new home at the Trailhead Building in the Baca Railyard.
Our new address:
922A Shoofly St
Suite #201
Santa Fe, NM 87505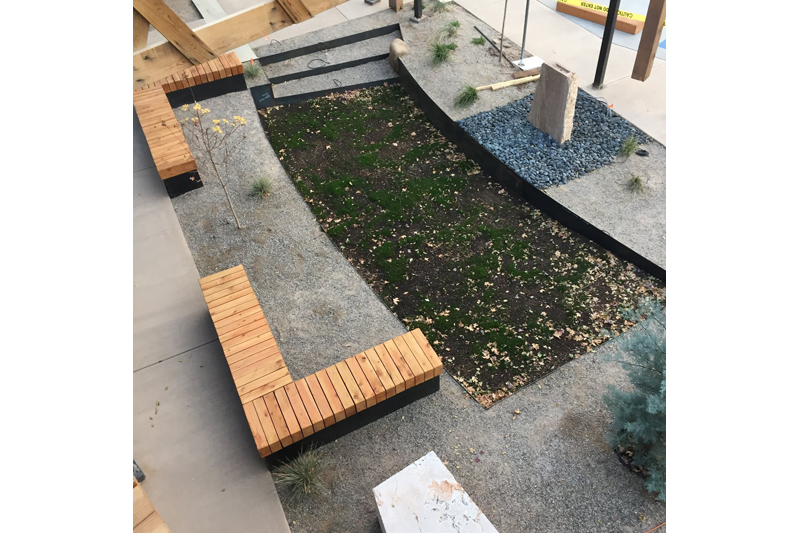 After developing this multi-use space and creating the landscape around it, we're excited to set up our offices and welcome our new neighbors:
EMR-Bear
(https://www.emrbear.com/
) — Medical software company
Opuntia Cafe (
https://www.opuntia.cafe/
)— Teahouse and garden serving coffee, sake, and rice/noodle bowls
Jennifer Ashton Interiors (
http://www.jenniferashtoninteriors.com/
) — Contemporary, artistic New Mexico interior design
The Trailhead (
https://www.trailheadsantafe.com/
) short-term vacation rentals
We hope you'll stop by to enjoy this gorgeous outdoor space and sample something from the cafe.
See you soon!