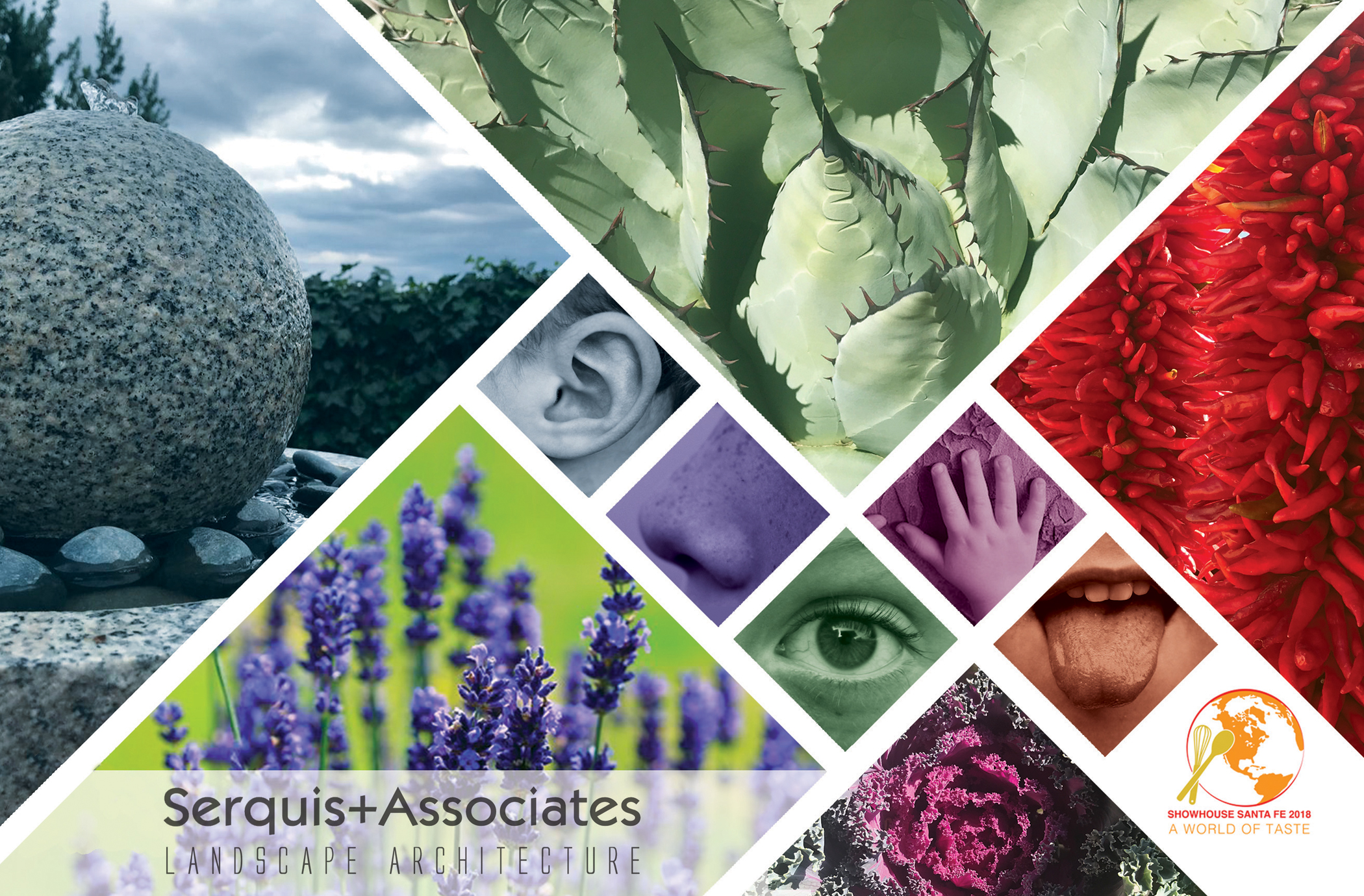 In Santa Fe, 73% of our public school students are currently living in poverty. That means nearly three in every four children do not have even the basics things they need to set themselves up for success.
Meanwhile, their schools – our schools – are severely underfunded and undersupplied. It's one of the reasons our schools consistently rank at the bottom of the list when compared to others in our state or our country.
Like me, I imagine the statistics shock you. It's staggering to think how many young people, not to mention their teachers, are unable to secure the things they need to learn and teach. The wonderful thing is that you have an opportunity to do something about it — and enjoy some of the best design and food our city has to offer at the same time.
ShowHouse Santa Fe 2018
If you haven't come across it already, ShowHouse Santa Fe is an annual fundraiser where a local real estate firm and local designers come together to share creativity and camaraderie and overhaul a chosen home — all in the name of children's education.
Over the last six years, the event has raised $140,000 for Dollars 4 Schools, a nonprofit that supports local schools, teachers and students by raising funds for things like books, science supplies, tutoring programs, field trip costs, and other activities.
This year, the event features a new dynamic twist as designers team up with top local chefs to create a sensory feast for your eyes and taste buds. 'A World of Taste' is a creative mashup of design and food, stimulating all your senses and encouraging harmony, balance, reflection, and enjoyment on an entirely new level. Needless to say, it's an experience that shouldn't be missed.
The Serquis + Associates Statement
We are so delighted to take part in ShowHouse Santa Fe by crafting a beautiful landscape for this year's chosen home. We will be celebrating all of the senses and embracing 'A World of Taste' as we create a harmonious journey of landmarks that stimulate one's taste, sight, touch, smell and sound.
We have been paired with the wonderfully talented Chef Sean Sinclair of Luminaria Restaurant & Patio. Much of the inspiration for our statement at ShowHouse comes from his philosophy of channeling the crossroad of modern sophistication and authentic Southwestern charm.
Together we will guide you on a journey to a series of landmarks. As you pass through, we hope you notice these moments as wayfinding; or you may stop and enjoy the moment, the elevation of the senses allowing for reflection and enjoyment of the surroundings.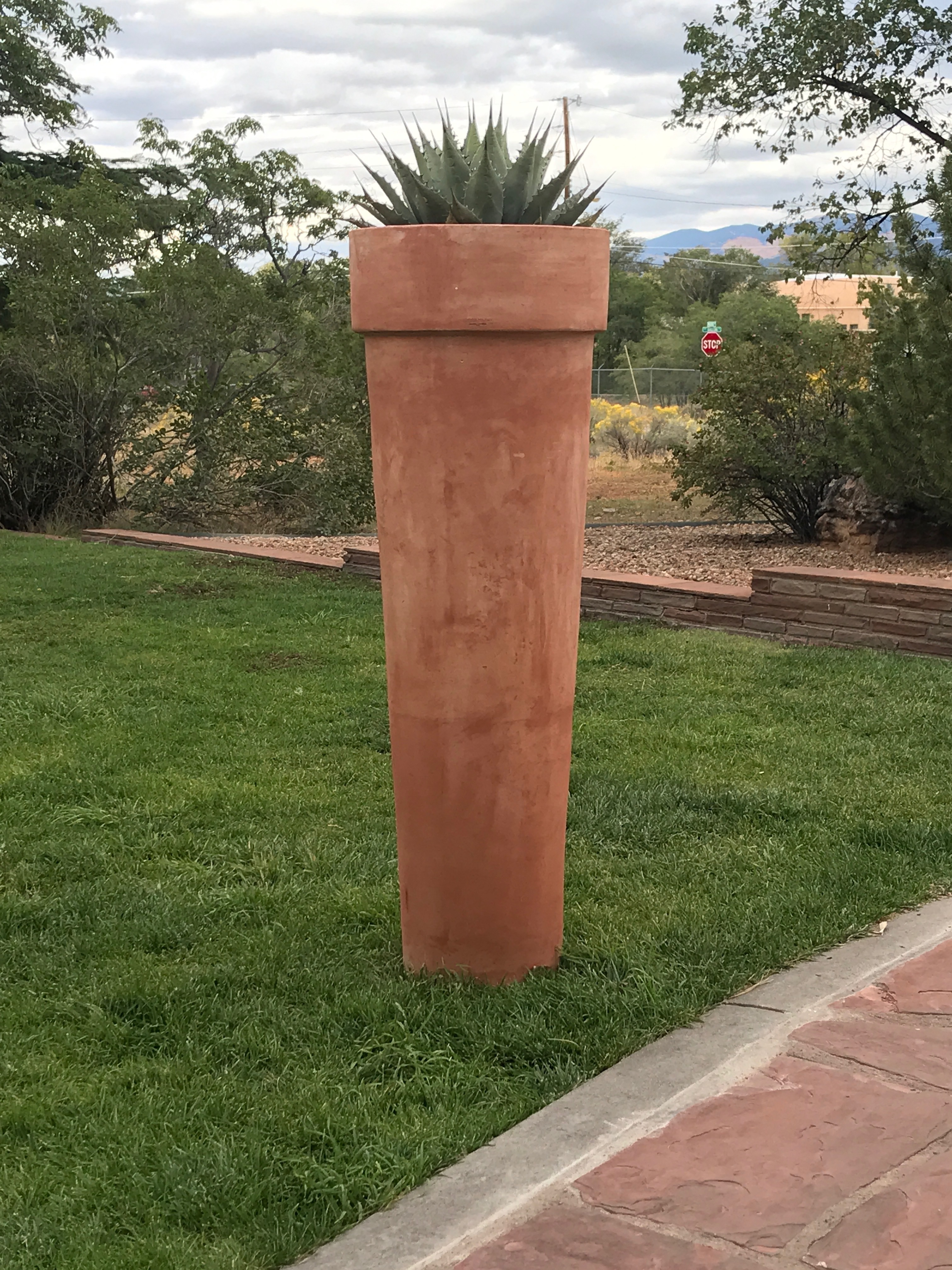 Join us
As a mother, an artist, and a passionate member of this community, ShowHouse represents a cause that I care about deeply. The event is a fantastic representation of how art and creativity can be used for a greater purpose.
This year's ShowHouse, with its focus on all five senses, is sure to be one to remember, all in the name of a great cause – one that I feel we can all get behind. Please show your support and treat yourself and a friend to a fabulous night out by purchasing a ticket to our Gala Preview event, which takes place on Friday, October 5th starting at 6pm.
You can buy your tickets here.
Can't make it to the Gala? Self-guided home tours are also available from October 6-7 and 13-14.
We hope you see you there.