We are thrilled to have one of our projects featured in the magazine Western Art and Architecture!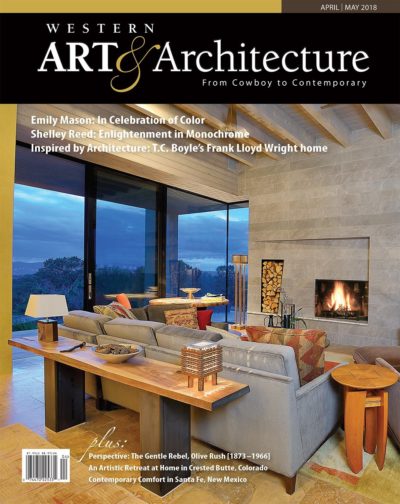 We just finished up another large project in collaboration with Prull, and wanted to highlight how much this partnership means to our firm — and how happy we are to continue serving clients together!
As landscape architects, we love coming in at the early stages of a project to share in the vision of the architects and builders from the beginning. The Prull team is great at teaming up in this way, so we can work together from the start to build what a client desires.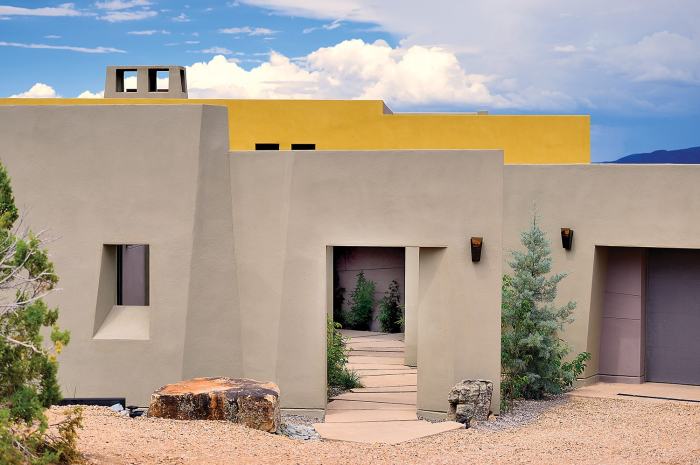 I've been impressed with how Prull custom builders is able to anticipate their clients' needs and serve them from conception to completion. It also helps when you're working with partners who share a common goal: delighted clients and 100% satisfaction!
Here's to a continued partnership!